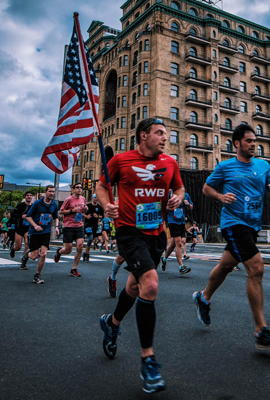 BRIAN KLINE
Fitness Trainer
I have been running and lifting for over 20 years. I have been a certified personal trainer for over 8years. I am ACE, AAAI, and TRX certified. I graduated college overweight and out of shape, and turned to running as a way to lose weight and get back in shape. I started with 5Ks (3.1 Mile Run), and have worked up to Half Marathons, Marathons, MudRuns, Tough Mudder runs, and triathlons.
Through my experiences I learned the importance of incorporating weight training , core strengthening, and proper nutrition to maximize your healthy lifestyle. Strengthening your core and correcting your posture have become very important things to concentrate on. I have trained many unique individuals including middle school athletes, high school athletes, moms trying to lose baby fat, individuals trying to get into running and/or triathlons, individuals trying to get motivated to live a healthier lifestyle, seniors, and individuals with Type II diabetes. Whether you are looking to take it up a notch, or are looking to start your journey towards a healthier lifestyle, I can help. Find Out What You Are Capable Of! Contact me today!
Race History
I have run 15 marathons, most recently the Philadelphia Marathon in 3:06:30, a 2 minute PR at the age of 36. My marathons include Philadelphia (4X), Marine Corps Marathon (2X), and the Chicago Marathon which I qualified for the Boston Marathon for the first time with a time of 3 hours 8 minutes (7 minute 10 second pace).
I have completed many sprint triathlons, Olympic Triathlons, and two Half Ironmans (1.2 Mile Swim, 56 Mile Bike, 13.1 Mile Run)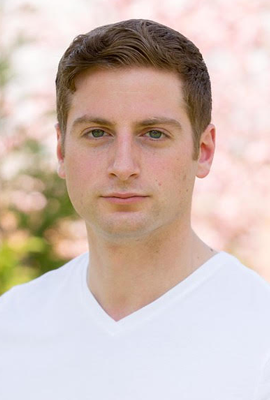 JOE FALCONE
Fitness Trainer
Joe has been exercising and gathering experience in new areas of fitness for over 10 years. He is NASM certified and enrolled in a Mindfulness Meditation certification program with anticipated graduation in 2018. Joe has run various events including 5ks, a tough mudder, and battle frog. Joe is also the nutrition and diet advisor at the Liebman Wellness Center in Cherry Hill, NJ.
His experience varies from at home video workouts like Insanity and p90x, different styles of yoga including Bikram and acro, spin and various breathing exercises. Joe is also a practicing meditator, has studied mindfulness meditation and has just completed a breathing exercise course. Always eager to learn new information and living a healthy lifestyle, we are excited for him to join our team!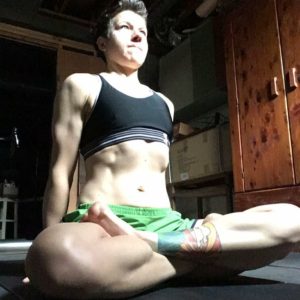 Donna Tozer
Personal Trainer
Donna is a NASM certified trainer, and brings 9 years of personal training experience and a background in cycling to FitMix. Donna has experience creating workouts for a wide array of clients including high school athletes, individuals trying to lose weight, and ndividuals with medical disabilities such as arthritis, diabetes, fibromyalgia, traumatic brain injury and joint limitation.