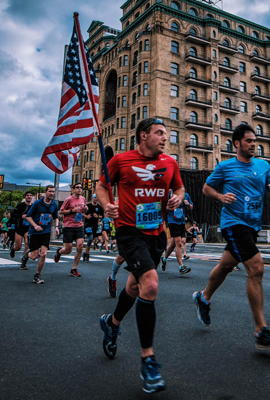 2018  is off to a great start at FitMix!  Please note our new address is 154 Haddon Avenue, Haddon Township, 08108.  Bigger and better!
If you are considering getting in shape, losing weight, or just living a healthier lifestyle, don't be afraid to give FitMix a try!
The first session is free
No high pressure sales, if you like the workout we will set up a workout and nutrition plan.
Nothing to lose but body fat and weight.
For the rest of January 10 half hour sessions for only $200 (only $20 per session)The first session is free in a no pressure sales environment.
FitMix has added a weekly Meditation class, every Sunday morning at 10:00AM.  You can sign up via the website or on the Mindbody app.
FitMix has added a monthly Yoga and Wine Class.  The class will be held every 4th Friday of the month at 6:30PM, the next class is Friday February 23rd at 6:30PM
FitMix is excited to announce that Joe Falcone and Donna Tozer have joined the team! Joe is a NASM certified trainer, one of the highest certifications you can achieve.   Joe is also a nutrition advisor at the Liebman Wellness Center.  Joe is teaching a Meditation and Breathing class Sunday mornings at 10:00AM.
Donna is also a NASM certified trainer with over five years experience.   Donna has experience teaching fitness classes including  a  Core class and HIIT class, so look for those classes to be coming soon.
FitMix is also excited to announce that Veronica Carpenter has joined the team!   Veronica is a certified yoga instructor that currently teaches at Yogawood in Collingswood.  We are lucky to have her teaching at FitMix, and look forward to seeing this class grow.The word "Vinyasa" can be translated as "arranging something in a special way," like yoga poses for example. In vinyasa yoga classes, students coordinate movement with breath to flow from one pose to the next.
We are very excited about the new location and what's to come in the future for FitMix.  We couldn't do it without your support, and we appreciate it very much. If you have any suggestions or concerns please let us know.
Thank you,
Brian, Joe, Donna,  and Veronica
FitMix Training
fitmixtraining@gmail.com